WORLD-CLASS
GRAPHIC DESIGN
CHOOSE A PROFESSIONAL GRAPHIC DESIGNER
Never before in history has quality graphic design been more important to a business. A professional graphic designer understands the value getting across the message that is going to move the consumer to take the action you want them to.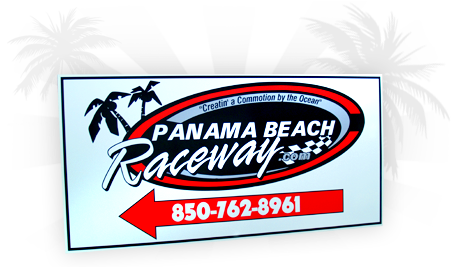 GRAPHIC DESIGN SERVICES:
Corporate Identity
Signage Design
Website Development
Package Design
Stationary Packages
Media/Presentation Kits
Brochure Design
& More!
We promise to do our best to meet your specific needs and develop creative solutions that fit your budget.
View our Portfolio for examples of our work.